Learn the basics of Medicare in our free Medicare 101 workshop.
Medicare 101 On-Demand
WATCH IT NOW! Join Thousands of People That Have Learned The Basics Of Medicare With Us.
Get AKAMAI About Medicare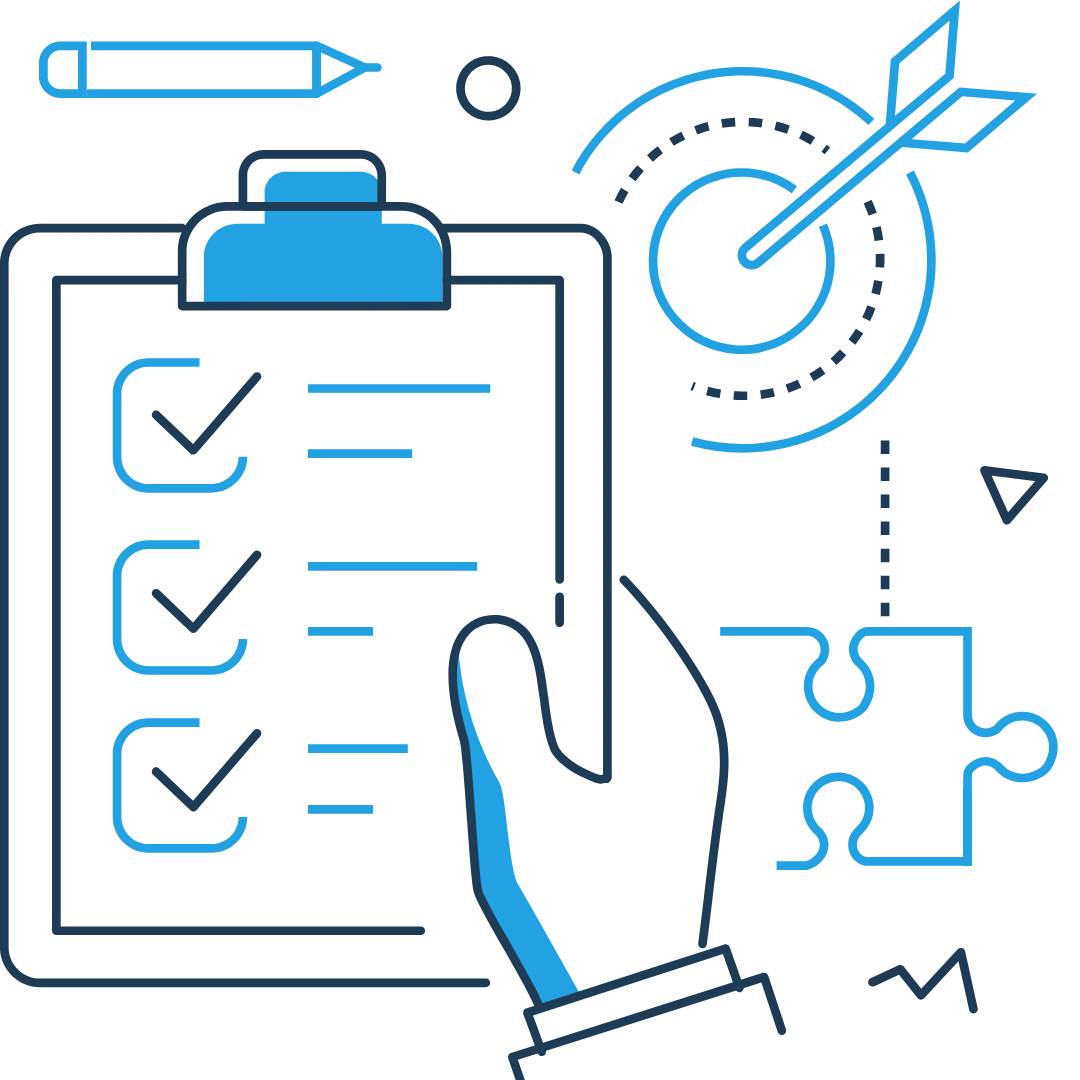 Medicare has so many tricky requirements that can make getting the right plan confusing. We'll guide you through the basics and update you on what's new and important this year.
You'll learn the key differences between Medicare Advantage plans and Medicare Supplement Plans.There are 70+ Medicare options available in every region, learn how to compare them.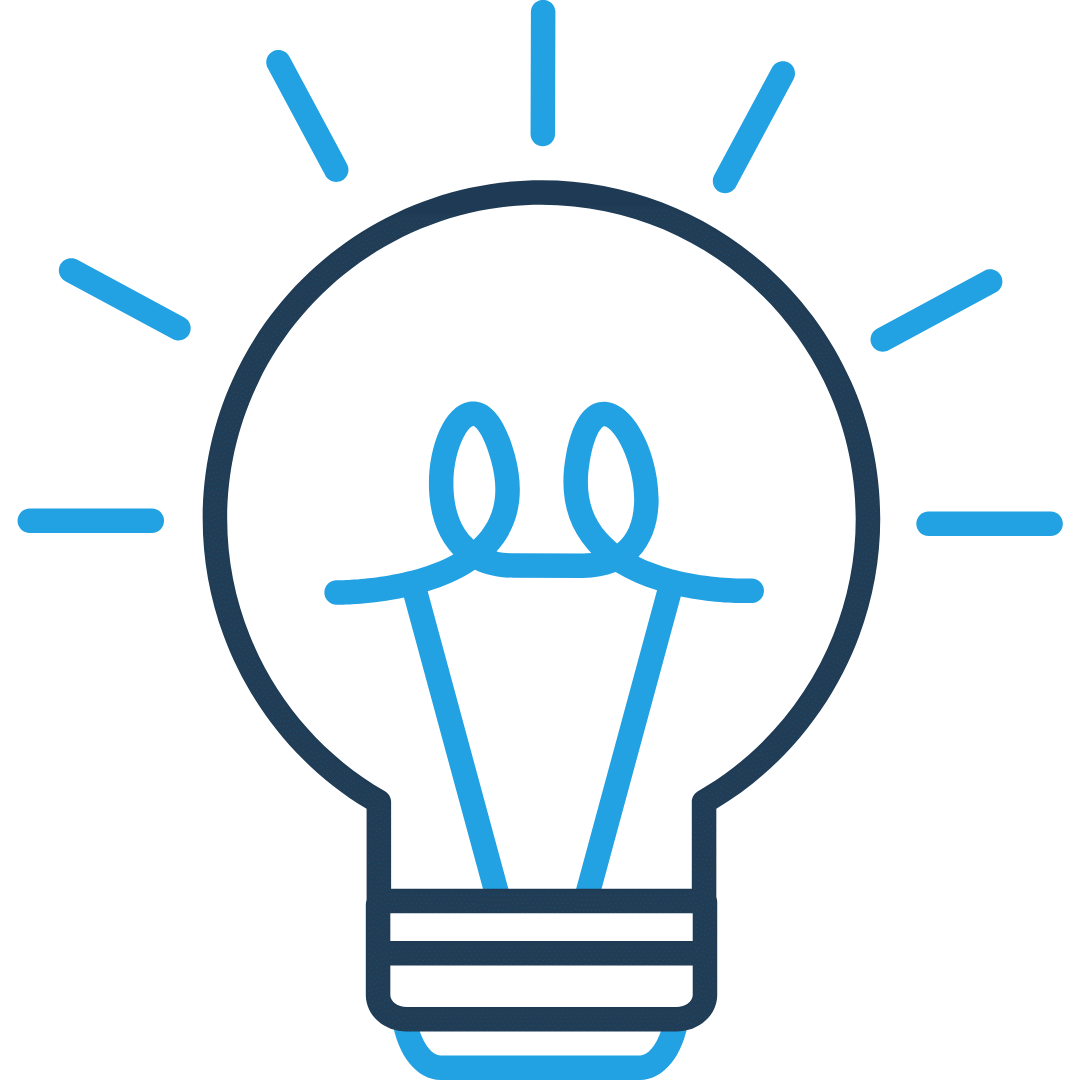 Feel Confident in Your Decision
Nothing makes you feel more doubtful in your choice than conflicting and complicated information. Get your questions answered now so you don't make costly mistakes in the future. Plus, learn what plan is the best for you.
Thousands Helped and Counting
YOUR TRUSTED MEDICARE PARTNER
We help simplify Medicare and get you the benefits you need.

If you have questions on the Workshop please contact us at info@fbihi.com and we will be happy to answer any further questions you may have.
Or get help NOW by talking 1-on-1 with one of our Medicare guides. Click the button below.
Copyright © 2021. Financial Benefits Insurance | All Rights Reserved.